Well done everybody that defied the weather this weekend and entered the Swedish Weimaraner Club spring trial in snow chaos! The conditions were challenging to say the least, heavy snowfall and freezing wind, difficult birds. Special thanks and congratulations to Elisabeth with Holly (Snaiper's Holiday) and Micke with Sky (Snaiper's Sky)!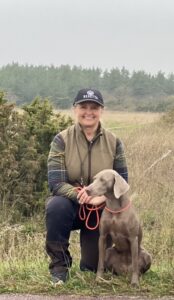 Snaiper's Holiday 2nd prize open class, field 7, apport 6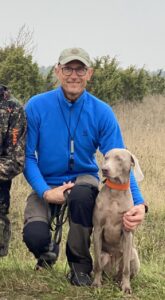 Snaiper's Sky 1st prize i elite class, Sky has entered three field trials this spring and has been rewarded at every trial – two 1st prizes and one 2nd prize. Well done!